Previous Speakers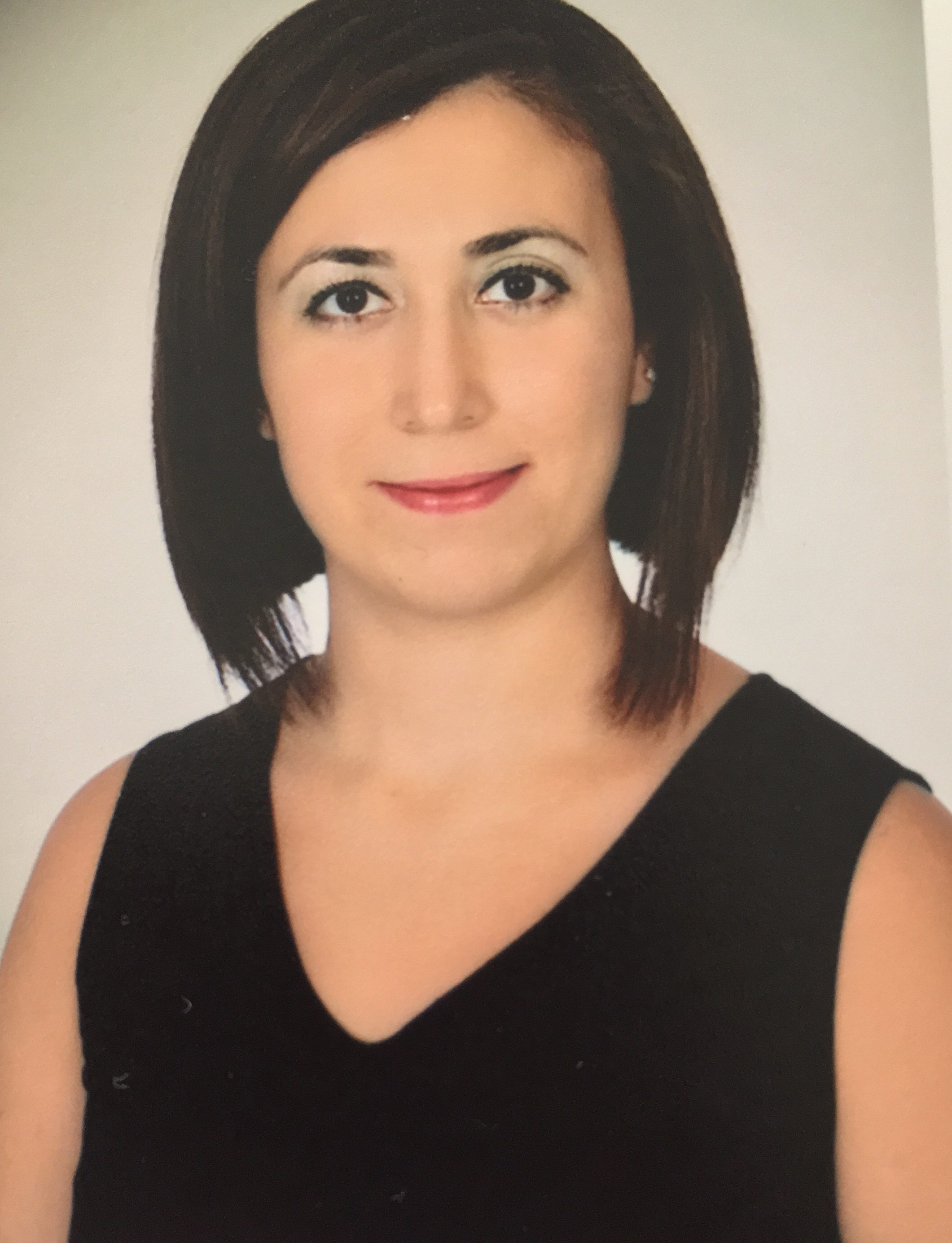 Meltem Kırlı
Health Sciences University Turkey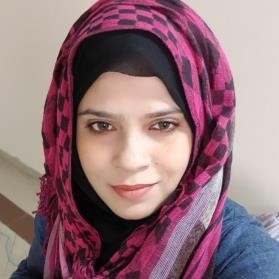 Maryam Liaqat
Univ.of Agriculture Pakistan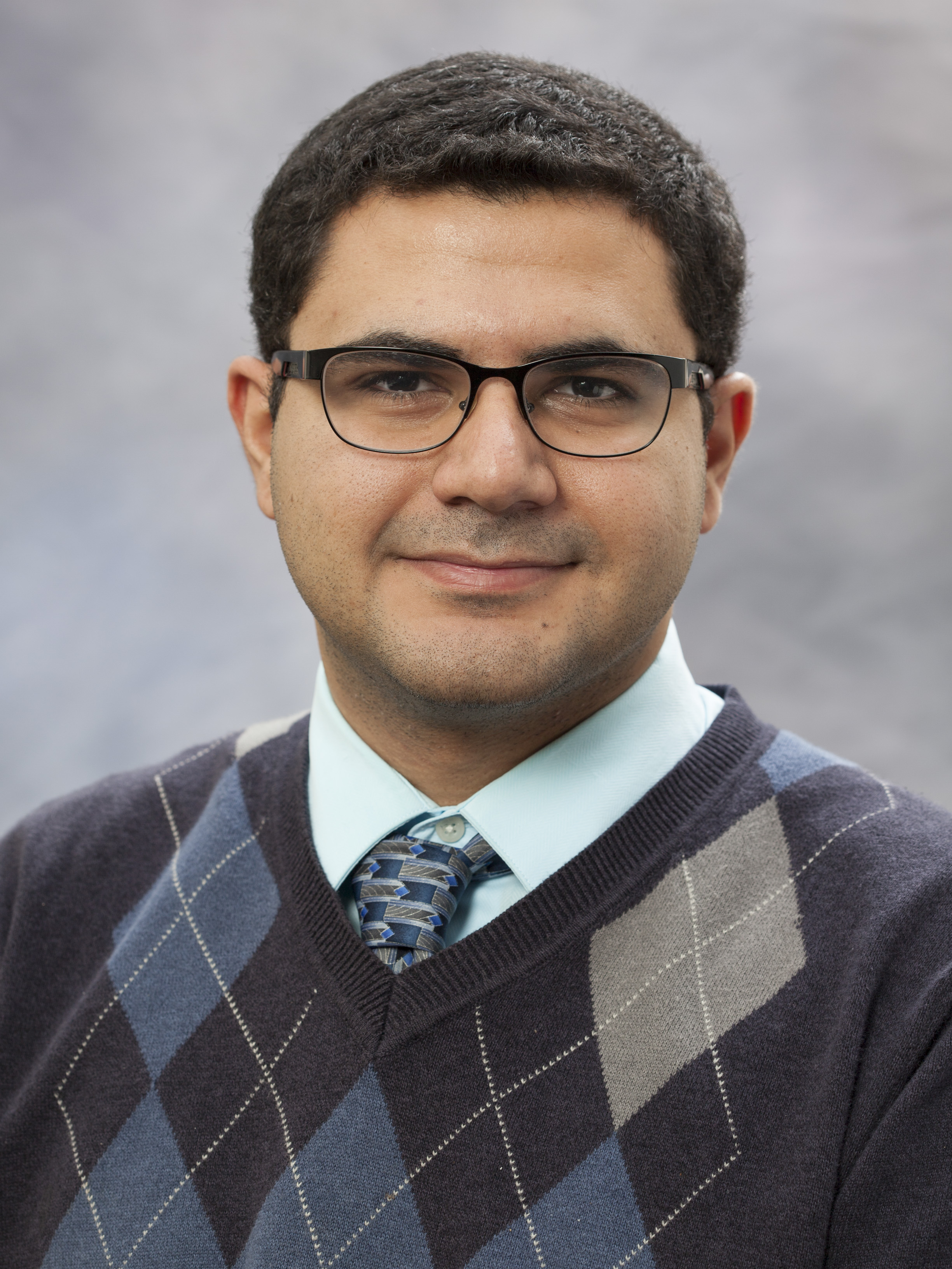 Sherif Y. Shalaby
Yale University USA

Nazrul Islam
Sheikh Mujib Medical University Bangladesh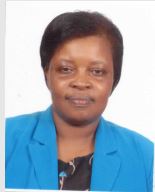 Angeline Anyona Aywak
University of Nairobi Kenya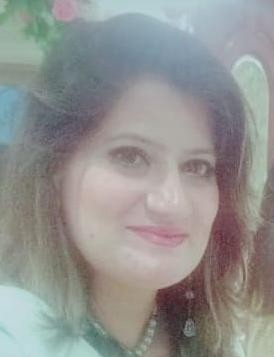 Saher Jabeen
University of Agriculture Faisalabad, Pakistan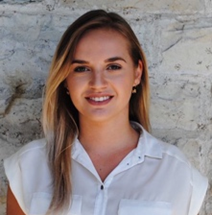 Bessi Qorri
Queen's University, Canada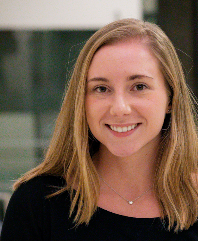 Alexandria DeCarlo
Queen's University Canada
Recommended Global Radiology Conferences
RadioCancer 2019
RadioCancer 2019
Conference Series LLC Ltd invites all the participants from all over the world to attend "22nd Canada Meetings on Radiology & Novel Cancer Therapies" during June 12-13, 2019 Montreal, Canada which includes prompt keynote presentations, Oral talks, Poster presentations and Exhibitions.
Each session of the meeting will be included with expert lectures, poster and discussions, join us to design sustainable development processes, innovations by which and how these strategies drive new policies, advances the business and sustainability in drug production for further health care protection of lives. We are glad to invite you on behalf of organizing committee to join us, where you are the decision maker for future.
Radiology is an expanding field in medicine.Radiology represents a branch of medicine that deals with radiant energy in the diagnosis and treatment of diseases. This field can be divided into two broad areas diagnostic radiology and interventional radiology. A physician who specializes in radiology is called radiologist. Radiologists may either begin practicing as a general diagnostic radiologist or enter into subspecialty training programs known as fellowships. And Cancer therapy describes the treatment of cancer in a patient, often with surgery, chemotherapy and/or radiotherapy. Targeted therapies are also available for some cancer types. A cancer patient might receive many different types of therapy, including those aimed at relieving the symptoms of cancer, such as pain.
Target Audience for RadioCancer 2019
Eminent Scientists/ Research Professors in the field of Radiology & Cancer research, Junior/Senior research fellows, Students, Directors of Radiology research companies, students, Doctors, researchers, and laboratory.
Details of RadioCancer 2019 Conference in Canada
Market Analysis
The global radiology information system market size was valued at over USD 528.4 million in year 2016.The growth in imaging procedures due to rising geriatric population base will contribute to the market growth in the coming years. Applications of radiology technology in healthcare industry are likely to experience higher demand due to integration with IT solutions.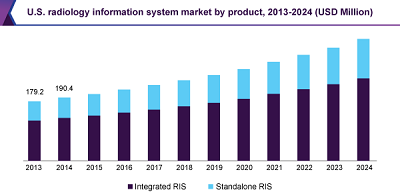 Fig.1
In 2015, North America held the largest market share, owing to the cost, productivity, and quality in the healthcare IT systems. The increased demand by patients and physicians, wider availability of latest technology, favorable reimbursement scenario, and rising incidence rate of chronic diseases are some of the factors driving the market growth.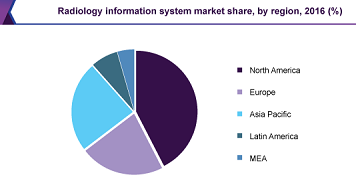 Fig.2
Past Conference Report
Radiology 2018
Conference series LLC Ltd successfully hosted its premier 21st World Congress on Radiology & Cancer Research Aug 27-28, 2018 Toronto, Ontario, Canada
Radiology 2018 marked with the attendance of Editorial Board Members of supported Journals, Scientists, young and brilliant researchers, business delegates and talented student communities representing more than 5 countries, who made this conference fruitful and productive.
This Radiology 2018 was based on the theme "Curative Developments in Cancer and Tumor Genesis. Which has covered the below scientific sessions:
Radiology
Cancer research
Radiology Imaging
Cancer Screening test
Radiopharmaceuticals
Cancer Therapy
Pediatric Radiology
Ultrasound Imaging
Diagnostic Radiology
Conference Series LLC Ltd would like to convey a great appreciation to following honorable guests and Keynote Speakers:
Professor Yoshiaki Omura, New York medical college USA
Mohammed Naeem King Abdullah Specialized Children's Hospital, Saudi Arabia
Ehab Mohammed, Board certified Naturopathic Doctor, Canada
Zhiwen Zhang, First Affiliated Hospital of Chinese General Hospital, China
Myron R Szewczuk Queen's University, Canada,
Rola Shaheen, Peterborough Regional Health Center, Canada
Abdelmohsen Hussien SUNY Upstate Medical University, USA
Last but not the least Conference Series LLC Ltd wishes to acknowledge with its deep sincere gratitude to all the supporters from the Editorial Board Members of our Open Access Journals, Keynote speakers, Honorable guests, Valuable speakers, Poster presenters, students, delegates and special thanks to the Media.
With the enormous feedback from the participants and supporters of radiology 2018, Conference Series LLC Ltd is glad to announce its 22nd Canada Meetings on Radiology & Novel Cancer Therapies, June 12-13 Montreal , Canada.
Past Reports
Gallery
To Collaborate Scientific Professionals around the World
Conference Date June 12-13, 2019
For Sponsors & Exhibitors
Supported By
All accepted abstracts will be published in respective Conference Series LLC LTD International Journals.
Abstracts will be provided with Digital Object Identifier by